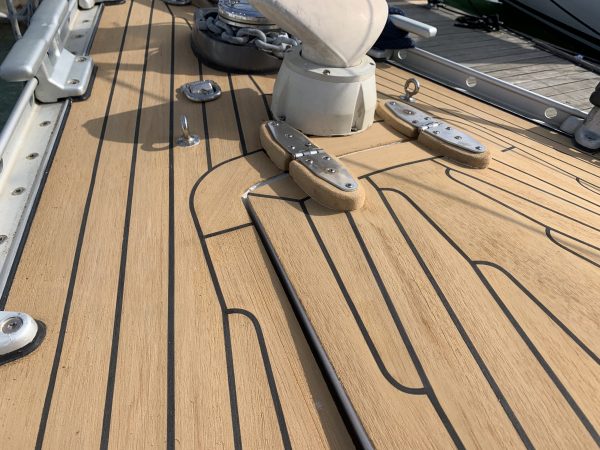 SYNTHETIC TEAK SPECIALISTS
Darren and Lee have over 20 years combined experience, providing high quality Flexiteek Synthetic Teak Decking. We pride ourselves on our conscientious workmanship, which is well known throughout the marine industry.
Flexiteek Synthetic Teak Decking is the perfect fit for use on any type of project.
Darren and Lee started working together at The Teak Man, a company originally ran by Darren. Over the years their partnership has grown, now being joint directors of The Teak Men. Far far away behind the word mountains far from the countries Vokalia and Consonantia there live the blind texts.
If you would like further information or a quotation, please get in touch.